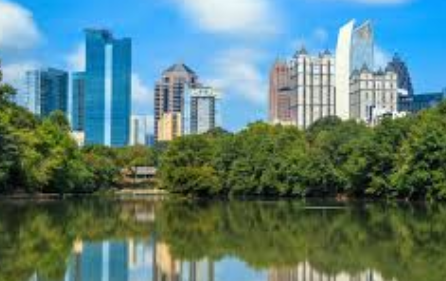 The top 10 ways we can help you as experienced Real Estate Agents:We foremost give 110% to make sure your home purchase is a great value, good investment and as safe as possible.
We know the market and the value of a home as we have access to the detailed financial data.
We have bought & sold many homes and know how to negotiate with creativity so the offer keeps your interest in mind.We make appointments so you can see inside the home vs. doing drive-bys that can just waste your time.
We leverage our network to find homes other than just listed properties. (Expired, withdrawn, FSBO, pre-foreclosures, not yet posted properties, etc.
We set up the necessary inspections with our network of professionals.
We set up the additional professional services: Attorneys, additional inspectors needed, plumbers, staggers etc.
We hold your hand and explain each step so the entire process is as smooth sailing as possible.
We help you to stay on track with your goals & objectives as they can often get out of control in this process.
We aim to please and our goal is to help you buy or sell your home as quickly as possible.
Sign Up, then Advanced Search